A domain name is your identity. To get a good identity, you need to register it with a domain name provider. In many ways, the trick to increasing your website traffic is to choose a domain name that resonates with your audience. You want to choose a domain name that is easy to remember. In this post, we will go over numerous tips for good domain selection, the points to keep in mind when registering your domain name and thus increasing the chances of scaling your website.
What is a domain name?
The address of an Internet website is known as its domain name. It is the distinguished name that users type in the address bar of a web browser to go to a particular website. The name "zwx" and the domain extension ".com" are present in the domain name "zwx.com", for example.
The domain name registration process provides a human-readable format for identifying and finding websites. Instead of using the numeric IP (Internet Protocol) addresses of websites, which are more suitable for machines, you can easily access and remember them.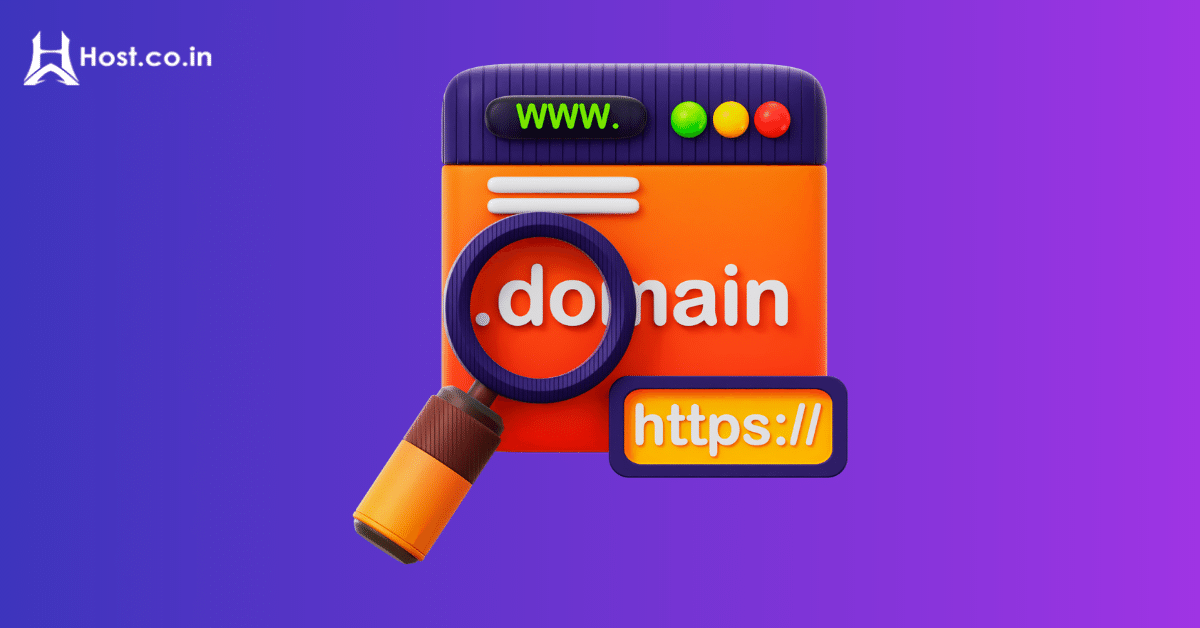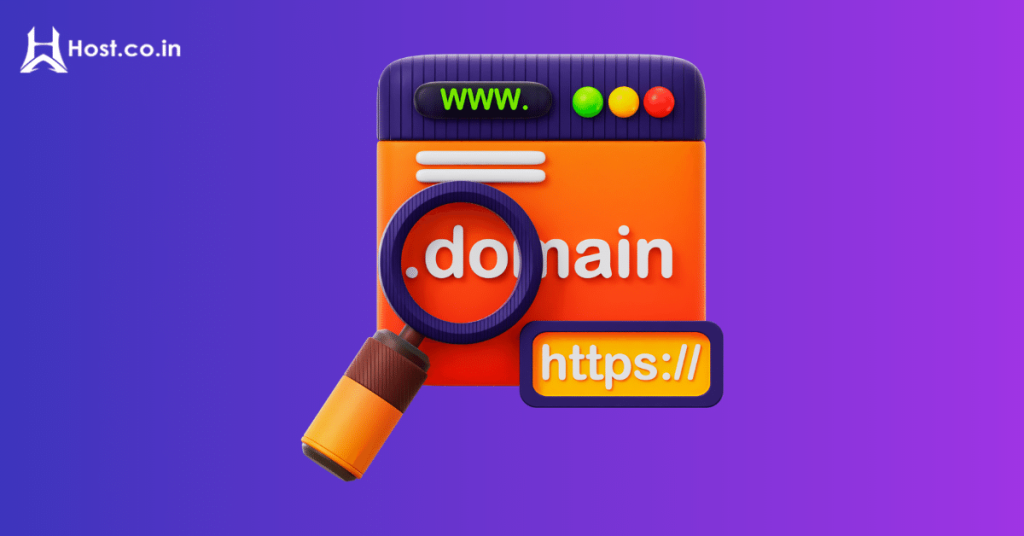 Top 10 Suggestions for the Perfect Domain Selection
Domain selection is a crucial step in establishing your presence on the Internet. Here are some tips to help you select a domain name that is memorable, effective, and relevant:
keep it short and simple
Long domain names are harder to remember, which can result in less traffic for you. Generally, it is suggested to choose a domain name from 6 to 14 characters.
Beyond that, consumers will probably get lost trying to type your website URL if your short domain name is hard to spell or pronounce.
Check brands and availability
There is nothing worse than finding what seems to be the ideal domain name, apart from keyword research, only to find out that you have inadvertently infringed on a trademark.
To avoid legal issues and the time-consuming process of selecting another distinctive, SEO-friendly domain name, make sure the domain name you choose is truly unique to you.
Check the availability of the domain name you want to use to make sure no one else has registered it. To avoid potential legal issues, do a domain name search.
add keywords
Do keyword research to help guide your domain name without going overboard; keep in mind that you want something short and sweet here.
When you focus on keywords, your brand and domain name will help your SEO. To have a chance of ranking, look for minimal competitive keywords as you come up with ideas and make sure the keywords accurately describe your business.
stay distinctive
With all of these considerations, finding a domain name value that is both short and to the point while also being distinctive and genuine to your business can be challenging.
But it is definitely doable. Consider your business name and what you sell, and research your niche to make sure your domain name also attracts the type of web traffic you want.
Choose a memorable and distinctive domain name to stand out from the competition. Avoid using general or frequently used phrases on other websites.
make it brand
Choose a domain name that accurately describes your brand or business. It must stand out from rival products and be distinctive. Consider using your company name or a relevant term.
Think about your target audience
Consider your target market and the type of domain name that would appeal to them. Consider using industry or location-specific phrases in your domain name if your website serves a particular region or sector.
Research domain extensions
The process of reserving a domain name can be a daunting but possible task. For example, you've probably visited a lot of websites and it's obvious that .com is the most used domain extension. Other reputable or widespread possibilities include .org and .net. Suffixes at the end of a domain name, such as .com, .net, and .org, are known as domain extensions.
However, the possibilities are numerous and can range from .abc, to .boutique to .co.
Although .com is the most well-known and popular extension, if .com isn't an option, look for other relevant extensions. For example, the extension a.org would be more appropriate if your company is not for profit.
Stay away from hyphens, duplicate letters and numbers
Users must strive to overcome each of these barriers in order to visit your website. These characters are not very easy to remember and duplicate letters can make the domain name unstructured and hard to read.
Not to mention, if visitors try to find your business website on the internet, all of these components could end up being typos. It's also much more difficult to correctly communicate your domain name when it contains hyphens, digits, and the same letters in a row when you're recommending your website to clients or others in person.
Consider future scalability
Consider your long-term goals and the potential expansion your domain name could support. By selecting a name that is too specialized or niche-focused, you risk limiting your company's brand or website.
get feedback
Once you've come up with some potential domain names, ask friends, co-workers, or members of your target market for their opinions. Their opinions can offer insightful information and help in decision making.
Conclusion
A domain name is a personal choice, so what works for one business may not work for another. Find a domain name that fits your brand and goals by taking your time, brainstorming, and considering these suggestions.
Also, the registration of a domain name is managed by a domain registrar. However, to run a website, you will need web hosting services. And today, you'll find domain name registration services and indoor web hosting companies. This makes it easy for a user to streamline all registration processes and services.
If you are looking for a minimal domain cost in India, then don't worry because at host.co.in, you can register a distinctive and relevant domain name at cost-effective prices. You can choose from a wide range of domains and get started in no time.