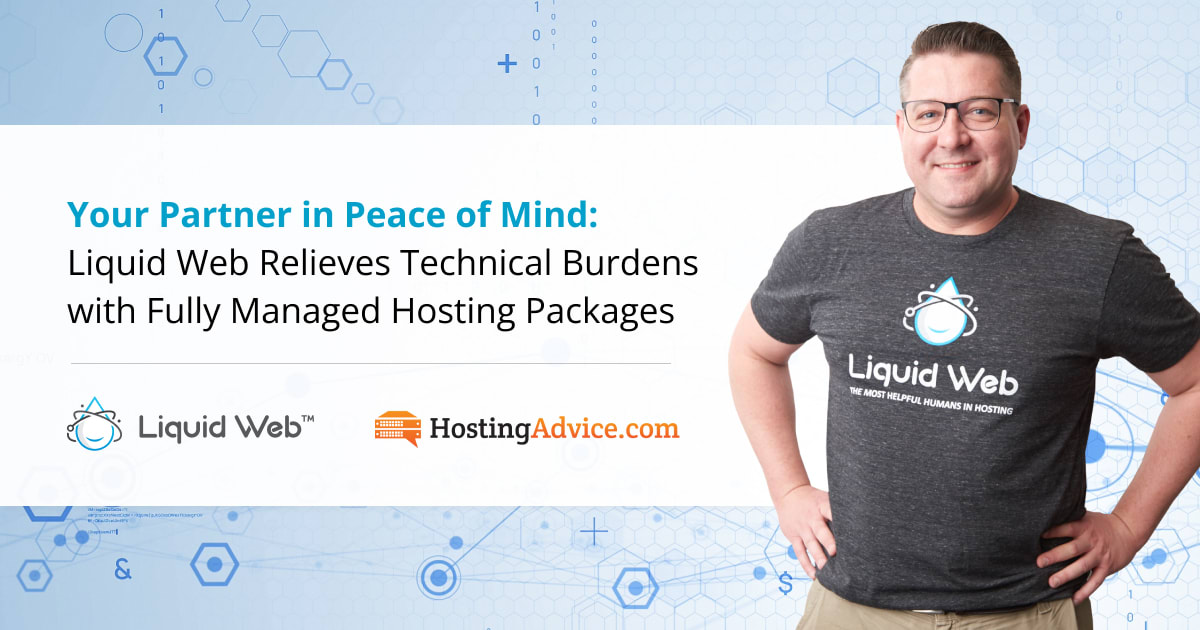 HostingAdvice's Christine Preusler recently spoke with Carrie Wheeler, Executive Vice President and General Manager of Liquid Web, to discuss the company's commendable efforts to support No Kid Hungry. Since early 2020, when school closures deprived 22 million children of access to free meals, Liquid Web has been generously donating $1 for every new order placed to No Kid Hungry – a great example of corporate social responsibility!
With over two decades of experience, Liquid Web is an undisputed leader in providing reliable cloud and dedicated hosting solutions. Focused on providing products, services and support designed specifically for mission-critical sites, stores and applications, the organization continues its mission to pioneer the customer experience through its distinctive "Most Utility Humans In Hosting®" philosophy. As they continue this journey into 2023, you can be sure that world-class support remains at the core of all day-to-day operations.
About the Author
Jackie Cowan
Jackie Cowan is the Communications Manager for Liquid Web. He received his Master's in Communications from Ithaca College, MLIS in Library and Information Science from the University of Pittsburgh, and BBA in Management Information Systems from the University of Michigan. He has 10 years of experience in technical and billing support, search engine optimization, and spearheading projects to improve company culture.