It is not as simple as it seems to run an online store, first, you would need a faster WordPress eCommerce website hosting. An eCommerce business in India can be very profitable. It is similar to a real store in several aspects. However, your store will not attract customers if it does not meet your relevant requirements. Likewise, even if your ecommerce business sells high-quality products, you won't get very far with your online audience if you have poor design. In this post, we will reveal a couple of tips to ensure the success of your ecommerce store.
10 Ecommerce Website Ideas for a Guaranteed Successful Online Business
Reliable web hosting
To launch an eCommerce website. You need hosting services. Finding the right ecommerce web hosting services can be a bit tricky. Because you want a solution that offers the best resources. However, at the same time, you don't want to end up paying more than you're getting.
If you are looking for web hosting for e-commerce website, then you can definitely consider Host.co.in. Our hosting services offer unmatched features, exceptional speed and excellent uptime, therefore creating a great and optimized eCommerce website.
Don't be in a hurry to launch
At any given time, there are numerous online business ideas in India, or rather all over the world. However, forcing or rushing the launch of an eCommerce website is one of the biggest mistakes businesses make. You only get one chance to launch your website, so don't blow it. While it's okay to buy a domain name and set up a "Launching Soon" website, you should hold off on publishing your website until you've done some serious legwork. And before you launch your ecommerce website, test absolutely everything. Strive for perfection or at least be close to it.
Pay attention to the user
There is no doubt that any online store is going to focus on the user. Therefore, your website should be created in a customer-centric manner. One of the biggest shortcomings for a consumer is the lack of ability to test a product. So, to make up for the shortcoming, you can offer substantial services such as easy returns at no extra cost, free shipping, discounts, and a streamlined checkout process.
Keep your website simple
Simplicity always prevails because it is attractive. Choose the best theme and make adjustments to your ecommerce website to meet the needs of your target market. Maintain a user-friendly structure and eliminate extra steps in the checkout process. Reduce the number of pop-up windows. Pop-ups are notorious for being annoying.
According to a study, websites without pop-up ads perform better than those with them. Popups and flashing colors can quickly turn away a visitor, so your ecommerce store should have a clean and simple design.
Although the design is simple, you can still make it distinctive. Your online business should have a clean and simple appearance that is nevertheless elegant enough to attract people.
consider the brand
You need to focus on branding if you need your business to stand out from your rivals. Your brand logo and colors are only a small part of the brand. However, it also refers to how consumers will distinguish your brand from rivals and how they will perceive your brand personality.
Lack of attention to the brand will reduce the reliability of your store. Promoting your brand in blog posts, YouTube videos, and social media updates has become the new norm. As a result, you can quickly find a new customer base.
Additionally, geographic location and population demographics are also important. For example, if you have an eCommerce website in India that sells spices, then you can focus your brand on the local population.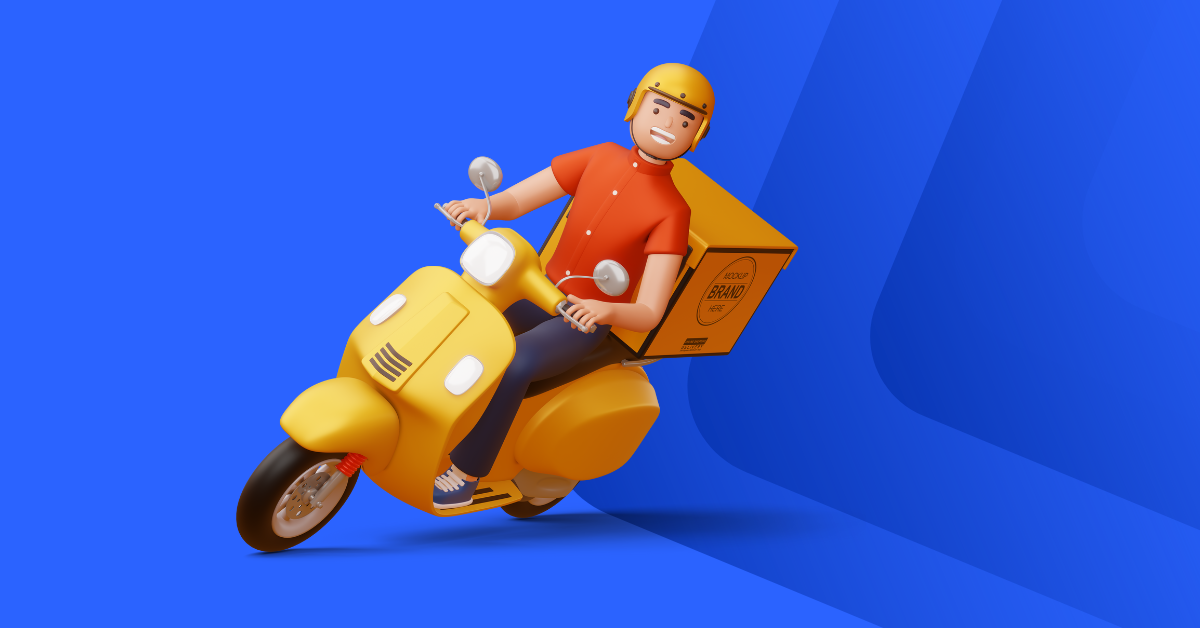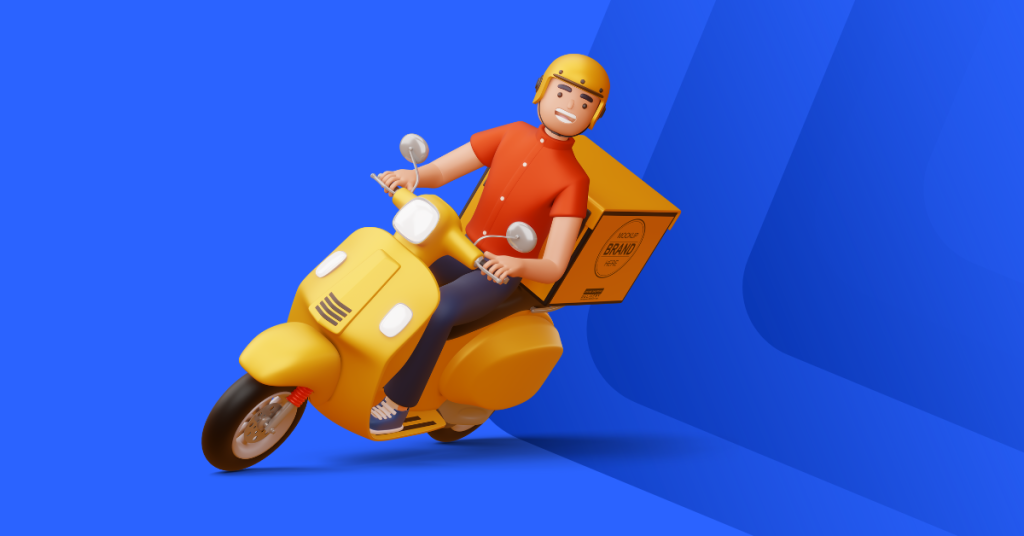 Keep up with SEO
More companies will enter this increasingly congested field as the e-commerce economy expands rapidly. As a result, maintaining a strong SEO strategy will be crucial if you want to beat the competition. You can stay competitive in the long run by connecting with an SEO expert.
Mobile friendly
People can now access the Internet at all times thanks to mobile phones. Because of this, people use their smartphones for a variety of tasks, such as conducting online meetings, creating PowerPoint presentations, and even shopping for food and clothing. However, if the eCommerce store is not mobile responsive, you will immediately lose a significant portion of the target market to a rival.
Get professional assistance while building your eCommerce business so you can create a mobile-optimized website. There will most likely be a change in conversion rate once your store is optimized for mobile.
Make use of high-quality images.
Using top-notch photos on your ecommerce website is another technique to boost conversion. While it's easy to find high-quality images online at no cost, it's preferable to take your own product photos for your eCommerce website. Naturally, you would improve conversion by giving your customers more faith in your product.
Things like images, videos, and quick clips can quickly improve the look and feel of your eCommerce store.
use colors
People who are new to the eCommerce industry often don't realize the importance of colors to an online store's conversion rate. By using an attention-grabbing color, you have the option of making your call-to-action button stand out. Each of the options in your eCommerce store should have a color that corresponds to its meaning. For consistency, follow your company's style guide when selecting colors for your store.
Provide strong customer service
It is very normal for customers to have questions about your products before committing to a purchase. Customers may also have concerns regarding shipping procedures and delivery costs. Regardless of the cause, people should be able to contact you if they need to.
In order for customers to find answers to frequently asked questions, a smart eCommerce site should contain a sizable FAQ area. A "Contact Us" page should also be included so that customers can contact the company directly. And it would be much easier for customers to contact you if you added a live chat feature to your eCommerce store.
And to give your website a big edge, you can offer bilingual services. For example, your online business in India may also offer support services in the Hindi language.
Conclusion
It is often assumed that the cost of an eCommerce website in India can be expensive. It is more of a hassle, rather than fruitful results. However, that is far from true. With the right hosting provider and a well-rounded strategy, you can climb the ladder of success without a hitch.
A quality eCommerce website is more than just a product showcase. It is where a business can design a website that builds brand equity, attracts new customers, and converts visitors into loyal customers. Making the right ecommerce platform selections and developing a winning online store plan will put you ahead of the competition.