The main distinction between the best WordPress hosting and web hosting is that WordPress hosting is usually designed with WordPress in mind and may even include additional features like premium plugins that are not available with standard web hosting.
All forms of hosting services fall under the umbrella phrase "web hosting." This covers cloud hosting, VPS hosting, dedicated and shared hosting, etc. A subcategory of web hosting called "WordPress hosting" offers resources and servers that have been specially designed for WordPress websites.
Please note that WordPress hosting plans are not required to host WordPress websites. It comes down to preference because regular hosting options are also suitable for WordPress sites.
In this post, we will take a look at what is web hosting and WordPress hosting, and compare shared hosting with WordPress hosting which will allow you to make an informed decision.
What is web hosting?
Web hosting as a service makes it possible for a website to be published online. By purchasing a hosting package, website owners basically hire a portion or entire server space for their website purpose.
Depending on the space you need for your files, web hosts offer different hosting plans to suit your needs. Some of the most popular hosting solutions are shared hosting, WordPress hosting, VPS hosting, and cloud and dedicated server hosting.
In this post, we'll take a look at the meaning of WordPress and shared hosting along with their pros and cons to help you make an informed decision.
What is WordPress hosting?
WordPress hosting describes specialized hosting solutions that are designed for hosting WordPress websites. These hosting packages often have particular features and optimizations to ensure that WordPress sites run smoothly and are easy to maintain.
Advantages of WordPress hosting
WordPress websites have unique needs, and WordPress hosting solutions are designed to meet those needs. They often come with optimized server setups, pre-installed WordPress software themes and plugins, leading to faster load times and better performance.
1-click WordPress installation is frequently available from WordPress hosting companies, allowing for a quick and easy launch of a website. As a result, manual setup and installation is no longer required.
WordPress hosting companies often offer additional security capabilities to protect your website from common threats and weaknesses. To keep your site safe, they may provide automatic backups, virus scanning, and firewall protection.
Knowledgeable WordPress support staff is usually available from WordPress hosting companies. They can help you with general WordPress questions, suggested plugins, and other WordPress-related difficulties.
WordPress hosting solutions include scalability options to support websites that are gradually seeing more traffic. To make sure that your website can handle higher amounts of traffic without degrading performance, they might offer resources like CDN integration, caching solutions, or CDN integration.
Disadvantages of WordPress Hosting
WordPress hosting solutions can cost more than standard shared hosting packages. WordPress-specific optimizations and additional features are more expensive.
WordPress hosting is perfect for WordPress websites, but it may not be appropriate if you intend to use another CMS platform or a custom website. Your website may need to be moved to a different hosting provider if you decide to go with a different CMS in the future.
Although WordPress hosting simplifies the setup process, managing and optimizing your website still benefits from having some technical knowledge of WordPress. If you are a newcomer, there may be a learning curve to understand the capabilities and functionalities provided by the hosting company that are unique to WordPress.
What is shared hosting?
When multiple websites are put on the same physical server, it is called shared hosting. All websites share server resources such as CPU, storage space, and memory.
Advantages of shared hosting
The cheapest hosting option is usually shared hosting. Since the cost is divided among the users and the server resources are shared among multiple websites, it is a cost-effective option, especially for small businesses and individuals.
Shared hosting companies usually provide easy-to-use control panels and tools to make setup easy. They often offer 1-click installation for popular CMS platforms like WordPress, making it easy to launch a website quickly.
Generally, the hosting company is in charge of managing server maintenance tasks such as hardware upgrades, security patches, and server monitoring. This allows you to focus on managing your website content instead of handling server-related technical issues.
Technical support from the hosting company is often included with shared hosting packages. They can help you with server-related issues, debugging, and simple website tweaks, which can be helpful, especially for newcomers.
Like WordPress hosting, many web hosts provide scalable solutions that allow you to upgrade your resources as your website grows, although shared hosting has resource restrictions. You can start with a more modest plan and upgrade later when you need more resources thanks to this flexibility.
Disadvantages of Shared Hosting
There could be resource limitations because multiple websites share the resources. The performance of other users on the server may be affected if a nearby website suddenly experiences a spike in traffic or uses an excessive amount of resources.
Environments using shared hosting can present some security issues. There is a possibility that a virus or hacking attempts could infect other websites hosted on the server if a website gets hacked. However, reputable hosting companies take security precautions to reduce these dangers.
You have less control over the server infrastructure while using shared hosting. You are usually limited to using the settings and tools that the hosting company offers. Consider additional hosting solutions like VPS or dedicated hosting if you need more freedom and control over server settings.
WordPress Hosting Vs Shared Hosting: Which is more appropriate for your website?
Your particular demands and requirements will determine whether you choose the best shared hosting or WordPress hosting. Here are some things to think about: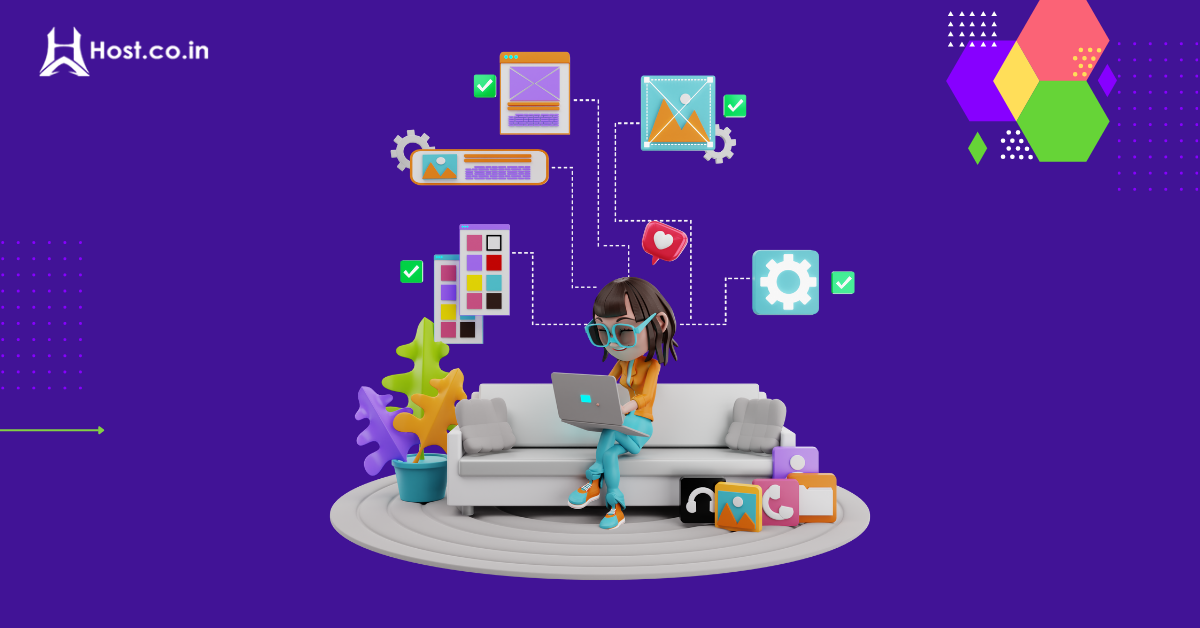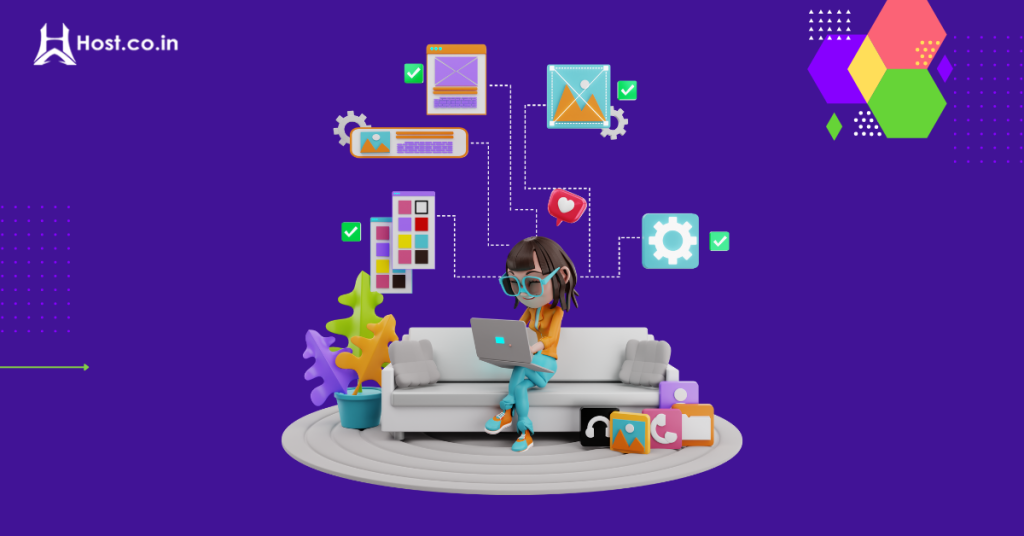 Choose shared hosting if:
You put a lot of weight on the price and have a limited spending plan. Runs a modest size website with average resource requirements. You want an easy setup and administration procedure because you are new to managing websites. You need the hosting company to take care of server maintenance and basic technical assistance. You do not need any particular WordPress optimization or specialized WordPress assistance.
Choose WordPress hosting if:
You want performance optimized specifically for WordPress because you have a WordPress website. For your website, performance and speed are essential. You want additional security features designed specifically for WordPress websites. You expect a rapid increase in traffic and need scalability alternatives. For specialized WordPress features and optimizations, you are prepared to spend more money.
The final choice will depend on your preferences and the particular requirements of your website. WordPress hosting may be the best option if you have a WordPress site and prioritize performance, security, and dedicated WordPress support. Shared hosting can be a good and affordable option if you have a small website on a tight budget and don't need specific WordPress optimizations.