WordPress (WP) powers a large part of the internet, no doubt. There are numerous web hosts that offer the cheapest WordPress hosting solution. However, there are also other WordPress alternatives, such as Joomla and Drupal.
They have a lot in common and differ a lot from each other. Each of them is a different website builder with advantages and disadvantages.
To determine which is the best option for you, we will compare WordPress, Joomla, and Drupal in this post.
Brief overview and advantages of each CMS
WordPress
The most popular CMS in the world is WordPress. It is an open source platform renowned for its ease of use and simple design. Initially built for blogging, WordPress has evolved into a flexible content management system (CMS) capable of building a variety of websites, including blogs, business websites, and eCommerce storefronts. It provides a large selection of themes and plugins that allow users to customize their websites without having in-depth knowledge of coding. Also, the pricing of WordPress is quite cheap, allowing even a beginner with limited funds to get started.
WordPress Features and Benefits
WordPress is known for its intuitive user interface, which allows newcomers to easily develop and manage websites without substantial technical knowledge.
The theme and plugin ecosystem is very extensive.
WordPress offers a wide variety of functionality and design possibilities for website customization with its extensive collection of plugins and themes.
Meaningful community and WordPress support
WordPress has a large and vibrant community that offers users resources, lessons, and support so they can solve problems and learn more. And the community is strong enough to ensure the security of WordPress at all times.
Wide Range Blogging Skills
WordPress offers great built-in features and tools for bloggers because it was first built for blogging.
Coordinated content management
With tools like media management and simple publishing workflows, WordPress makes content management easy.
Drupal
Like WordPress, Drupal is built on a powerful and incredibly responsive open source CMS, Drupal is designed for more complicated, high-end websites. Drupal services are appropriate for large organizations, government websites, community units, and commercial Drupal e-commerce platforms due to its comprehensive functionality and scalability. Compared to WordPress and Joomla, Drupal has a steep learning curve, but offers significant control over site modification, security, and performance. Due to its high level of modularity, it allows developers to create complex websites with specific functional requirements.
Drupal Features and Benefits
Drupal has unmatched flexibility and customization options, allowing developers to create intricate websites that are tailored to individual requirements.
Scalability and performance
With its strong scalability and performance features, Drupal is designed to manage large, high-traffic websites.
With a dedicated security team and regular updates to fix weaknesses, Drupal is known for its emphasis on security.
Multi-language support
Drupal is great for building multilingual websites because it comes with built-in multilingual support.
Strong support from developers and community
Drupal is perfect for technical users and large-scale projects, as it has a vibrant community of developers adding modules and providing support.
Joomla
Another open source CMS with a reputation for flexibility and extensibility is Joomla. Strikes a balance between ease of use and cutting-edge capability. Joomla can be used to build a variety of websites, including eCommerce platforms, community forums, and small business websites. It has a robust administrative interface and supports a large selection of add-on modules, templates, and extensions that extend its functionality.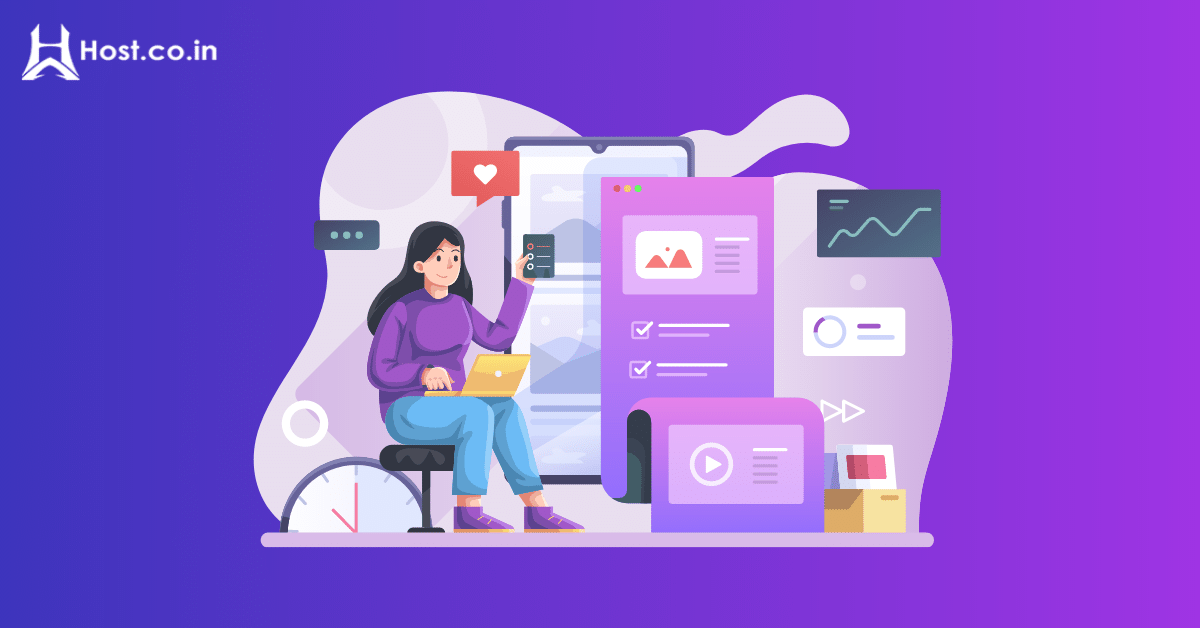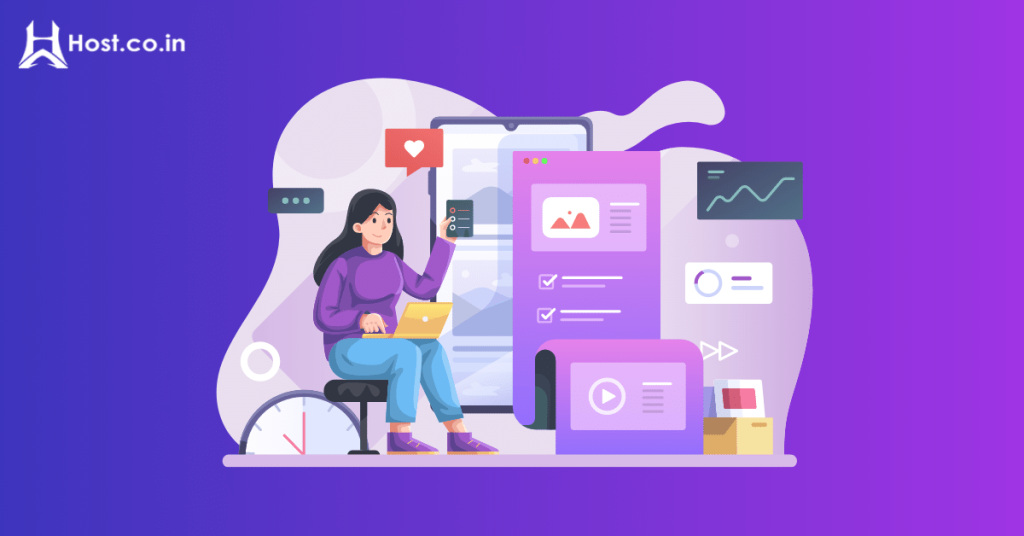 Joomla Features and Benefits
Joomla is appropriate for a variety of website types, including business websites, e-commerce platforms, and social networking sites because it strikes a balance between simplicity and sophisticated power.
Kindness from the rear.
For website administrators and content creators, Joomla's back-end interface is easy to use and well organized.
Extension Library, extensive
Components, modules and plugins are just a few of the many extensions that are provided by the Joomla installation to enhance the functionality and capabilities of a website.
Joomla supports multilingual websites by giving users access to tools to manage translations and organize multilingual content.
Community support that is active
Providing resources, documentation, and support, Joomla's vibrant community makes it easy to find support and direction.
WordPress Vs Drupal Vs Joomla: Key Differences
WordPress: The interface is optimized for WordPress SEO. With an easy interface and a simple content management system, it is recognized as the most user-friendly CMS.
Drupal – Compared to WordPress and Joomla, it has a steeper learning curve and demands more technical knowledge, targeting more experienced users and developers.
Joomla – Appropriate for those with intermediate technical skill levels, striking a balance between ease of use and cutting edge capability.
Personalization and flexibility
WordPress – Provides a wide range of themes and plugins that make it easy for customers to customize their websites. However, for really complex or particular requirements, the customization options may be limited.
Drupal: Among the three CMS platforms, it offers the most varied customization options and flexibility. Drupal allows web designers to create incredibly complex and custom websites with cutting edge capabilities.
Joomla: Of the three CMS platforms, it offers the most varied customization options and flexibility. Drupal allows web designers to create incredibly complex and custom websites with cutting edge capabilities.
WordPress – Due to its tremendous scalability, it can run both small and large enterprise-level websites with the right hosting and optimization.
Drupal – Large, complex websites, as well as enterprise-grade applications with significant traffic and rich functionality, benefit from its excellent scalability and suitability.
Joomla – It also suits small and medium sized websites and is ideal for them. For larger scale applications, it might require further customization or optimization.
WordPress – Caters to a broad spectrum of users, including newcomers, bloggers, small business owners, and non-technical users looking for an easy-to-use CMS.
Drupal – Drupal requirements are intended for more experienced users, developers, and businesses who need highly customized and scalable websites with cutting-edge capabilities and complex workflows.
Joomla – Appropriate for community-driven websites, e-commerce platforms, and midsize businesses, catering to clients who need a combination of simplicity and powerful functionality.
WordPress – Through the use of plugins, it provides support for many languages, allowing users to create multilingual websites. However, the core of the system does not have built-in multilingual capabilities.
Drupal – Also includes built-in multilingual capabilities to manage translations, choose languages, and organize multilingual material.
Joomla – Has built-in support for multiple languages, making it simple to manage and build multilingual websites with tools for translation and language management.
WordPress – The security of WordPress sites is exhaustive. It constantly delivers security updates and patches with a particular emphasis on security. But given its extensive use, if not properly maintained, it could become a target for security flaws.
Drupal – Has a dedicated security team and is well known for placing a high priority on security. Drupal's architecture and coding standards contribute to its position as a secure CMS.
Joomla – Security is a top priority, and updates and patches are released quickly to fix vulnerabilities. Its security procedures are believed to be reliable and robust.
final verdict
Whichever you choose ultimately depends on your unique wishes and requirements. WP hosting is the most widely used CMS in the world because it offers simplicity, a sizable ecosystem, and a vibrant community. For beginners and small websites, it is a great option. Joomla is appropriate for medium-sized websites and community-driven platforms because it maintains a combination of simplicity and sophisticated power. The most effective and customizable CMS is Drupal, which is best suited for complicated websites that require a lot of customization.